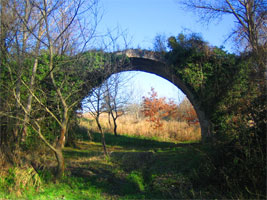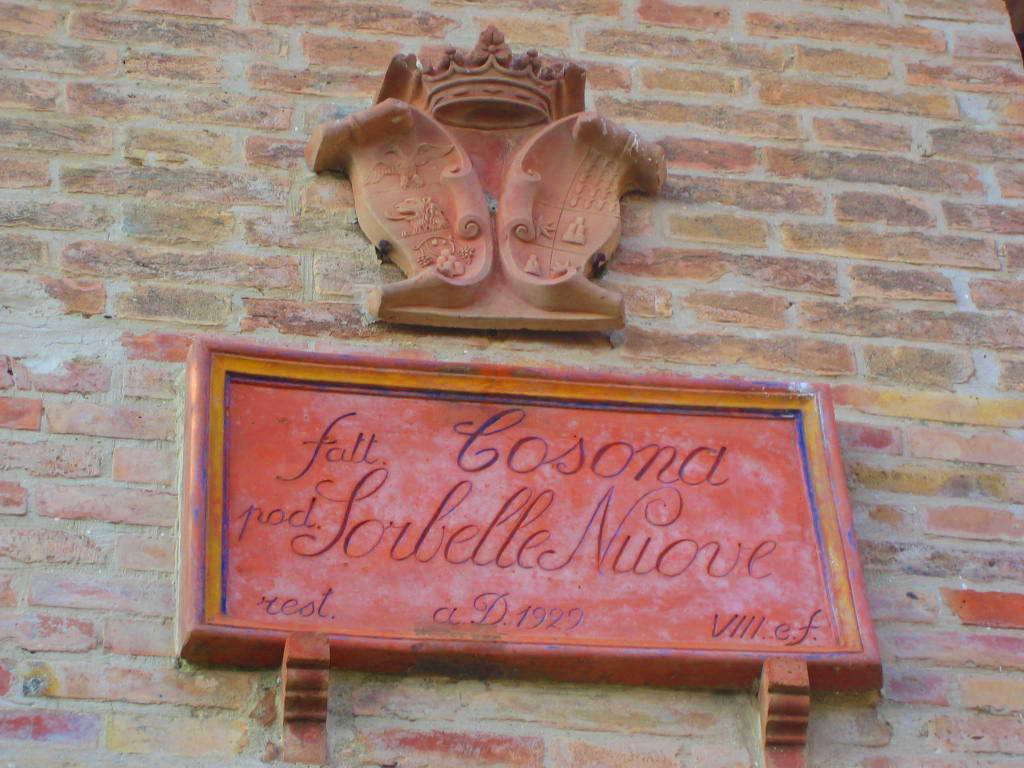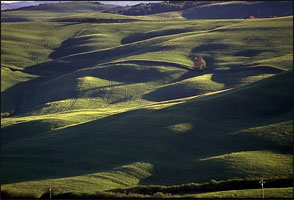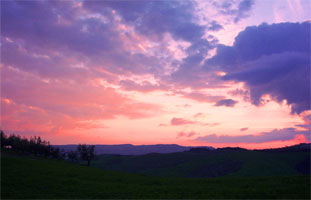 our history
The Cosonella farm, once belonging to Villa Cosona, is a farmhouse situated in the middle of the Artistic, Natural and Cultural Park of Val d'Orcia, between the hills of the "Crete Senesi". Our territory, which extends to 350 hectares of land, is completely enclosed, crossed from a typical "country road" ( dirt track) with crosses passages of the famous trace of Via Francigena, route taken by the pilgrims of Paris who wanted to reach Rome during the Middle Age.
In front of the ancient constructions are posted coat of arms that testifie the belonging to the "Ospedale S. Maria della Scala", which had served shelter for pilgrims for many centuries.
The farms that accommodate the so called "agriturismo" dated back to XVI century are scattered in the vast territory that extends till your eyes can see, in an uncontaminated nature where animals and birds live freely.
The family Bichi Ruspoli , through its Forteguerri branch, resided here from 1465; the Villa of Cosona was acquired by the Cardinal Niccolò Forteguerri for its vicinity to Pienza , the place of origin of Pope Pio II Piccolomini ( whose mother was a Forteguerri ) . The property belongs now to Bichi Ruspoli Forteguerri family extending to Gasperini Zacco.